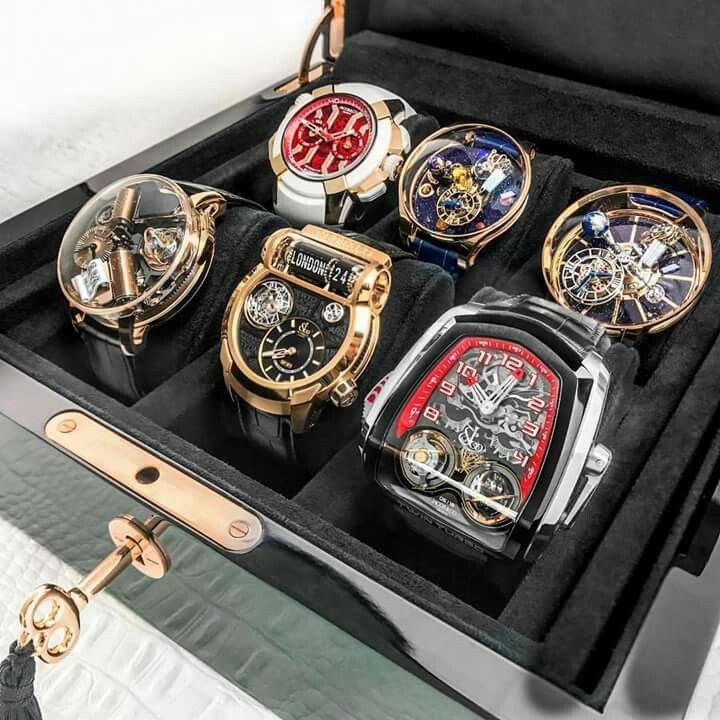 DeKairos Service offers the highest standards in fine watch after-sales service and repair, in a unique setting that is both ergonomic and contemporary. Appealing, clean, well organizes and timeless, our state-of-the-art service facility encapsulates our ongoing dedication to service excellence and integrity.
It is always a pleasure to receive our customers. We warmly invite you to visit our offices and see for yourself why DeKairos service has earned the confidence and trust of leading watch manufacturers worldwide – Rolex, Breitling, TAG Heuer and many more.
Give  us a call or drop by anytime, we endeavor to answer all enquiries within 24 hour  on business days. We will be happy to answer your questions.
Address : 
19, Jalan Chan Sow Lin, Sungai Besi, 55200 Kuala Lumpur, Malaysia.
Email : 
hq@dekairos.com.my
Contact :
+6012 312 6668